Introducing the Kigurumi
Being wrapped up in a comfy Kigurumi or onesie is the best feeling ever! Then, pair it with a hot cup of beverage to stay warm on a chilly night. Ah… bliss! So, what is Kigurumi? Kigurumi vs Onesie – Are They the Same or Different? Ready to learn more? Let's go!
---
Estimated reading time: 4 minutes
---
Kigurumi vs Onesie – Are They the Same or Different?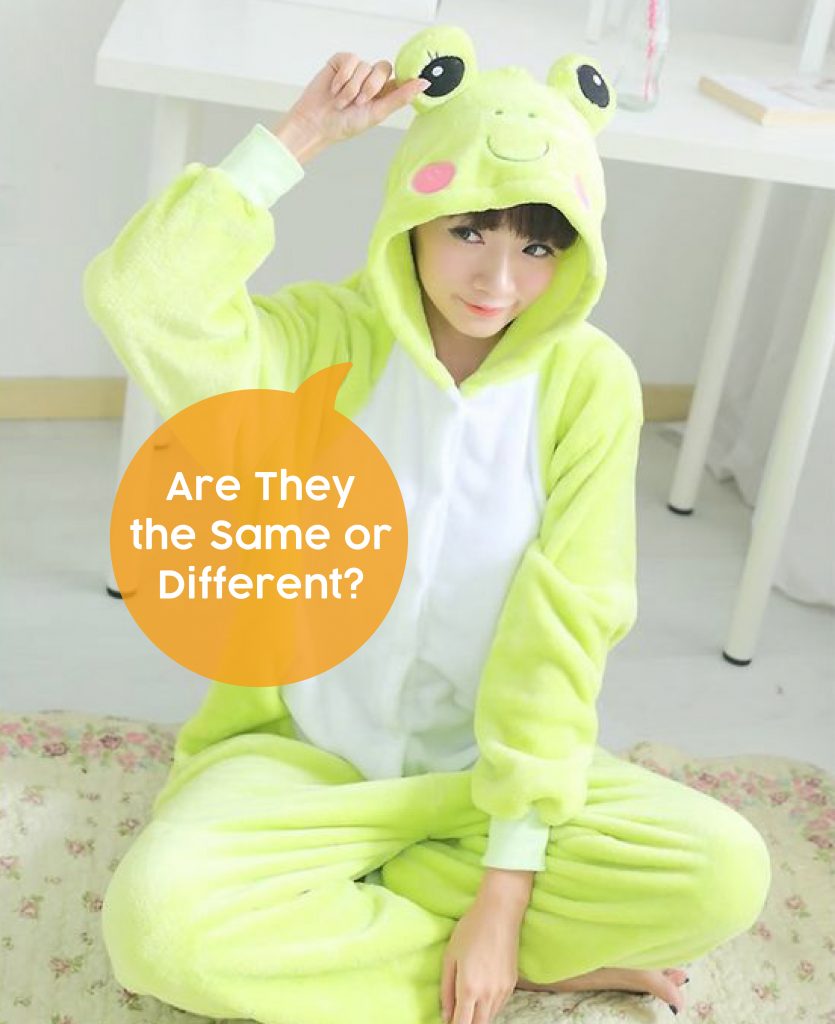 A Kigurumi is a special type of costume onesie or jumpsuit and it's very popular amongst children and young adults. Actually, it's becoming quite a fashion statement and we're here for it! Let's just say, they both have similarities but are very unique in their own way.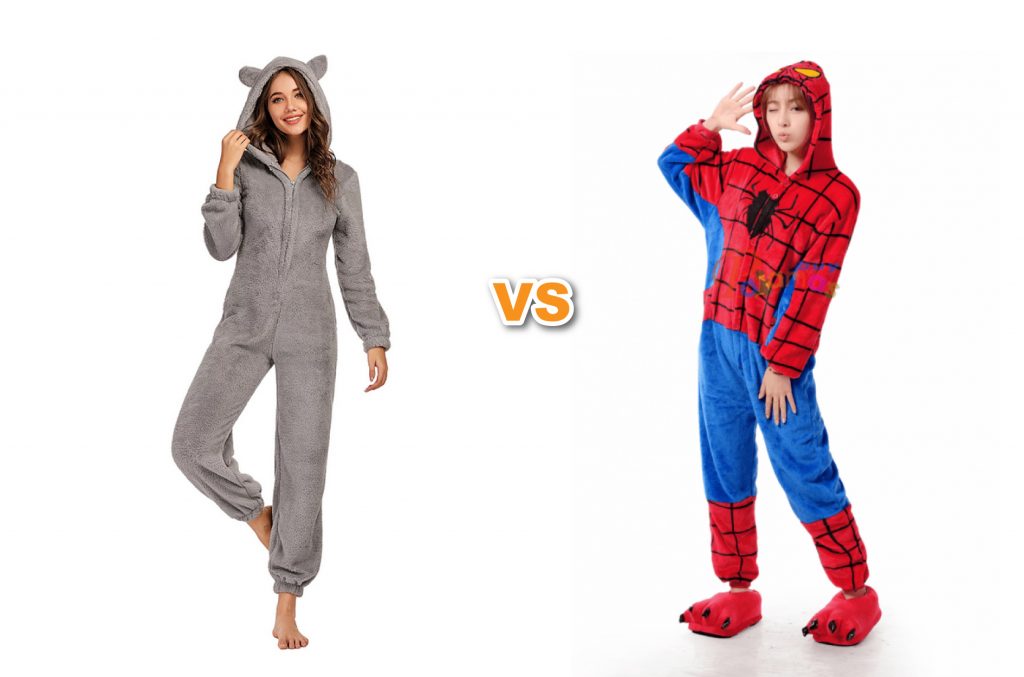 A onesie is a common term used to describe a simple designed jumpsuit and it's usually made from cotton or fleece. A Kigurumi, however, leans more towards loungewear that's suitable for children and adults. It's perfect for costume parties or even just a comfortable night in with loved ones. A Kigurumi is often a representation of a cartoon or anime character, hence why they're recognized as "costume outfits". However, this is rapidly transforming into an addictive fashion trend all over the world.
Kigurumi is Made for EVERYONE!
Typically, a Kigurumi is a 'one size fits all' kind of outfit as it's loose fitting and it comes with a hoodie that's the shape of your desired cartoon character. Trust us when we say it's ideal for people of all ages and sizes. These Kawaii costumes are user friendly and does not discriminate between male and female, big or small, tall or petite. They complement every shape and size because of its 'free' sizing and ability to suit any gender. It can also bring out the adventurous side of a person by helping them gather enough courage to walk around the street or even into the workplace, looking all cute and adorable.
What's the best part of a Kigurumi? These outfits usually come with a separate matching footwear or gloves that makes a great addition to the entire outfit. How fun is that? This is why a Kigurumi is perfect for keeping you warm and fuzzy in chilly weather conditions.
Wait, that's not all! There's also Couple Kigurumi that allows you and your partner in crime to dress identically. How awesome is that? Honestly, this is a great way to strengthen the bond between the both of you, if you ask us.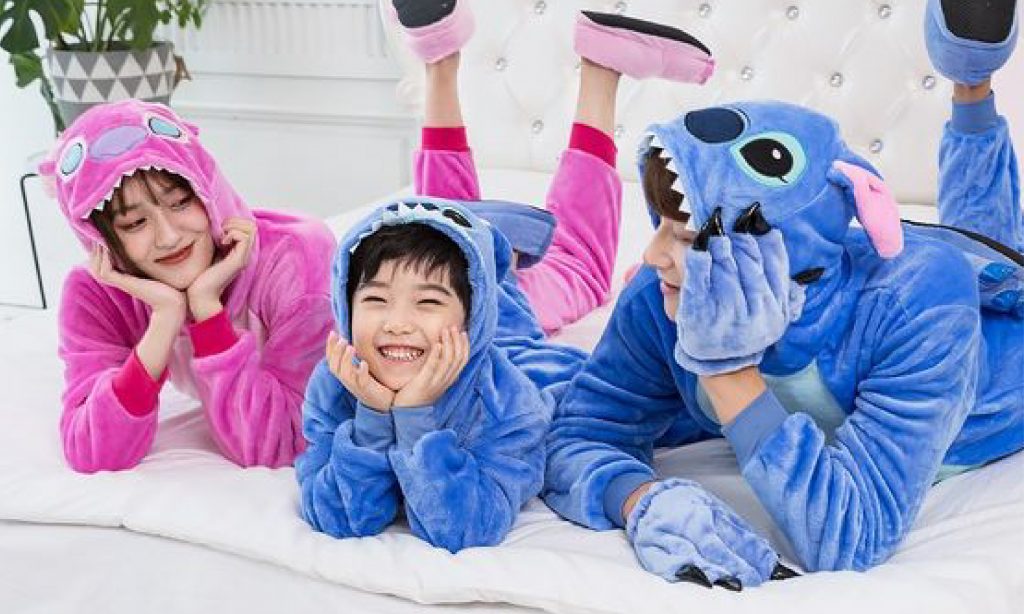 Looking Kawaii in a Onesie
Even celebrities are dressing up in their favorite character Kigurimi during live performances and public appearances. For instance, Kpop's hottest idol group, BTS. Sometimes, they can be seen looking like perfection in their cute Kigurumi during performance or dance practice videos. Well, we're feeling extra generous today so we'll leave this dance practice video dedicated to all fans out there. Enjoy, ARMYs!
To Sum it Up it All Up
Don't be shy, flaunt your inner cuteness by dressing up in your favorite Kigurumi. Who says you can only dress up during Halloween? You can do it any time of the year, whether it's to sleep or even for play. Looking for accessories to accompany your Kigumuri?
---
Read More: