Understanding the fabric of your cosplay costumes is of vital importance in order to take complete care of them. A clean cosplay costume will inspire you to cosplay at your best while remaining hygienic. This article will focus on how to wash cosplay costumes & keep them in perfect condition.
Cosplay costumes are usually made of "uniform fabric" which is a unique blend of polyester and cotton. Uniform fabric is often mass-produced, which is why it is cheaper, durable, and easier to maintain than other high-end types of fabrics.
---
Estimated reading time: 5 minutes
---
Here are some don'ts you should remember when washing your cosplay costume.
1. Clean Cosplay Costumes DON'T Smell Bad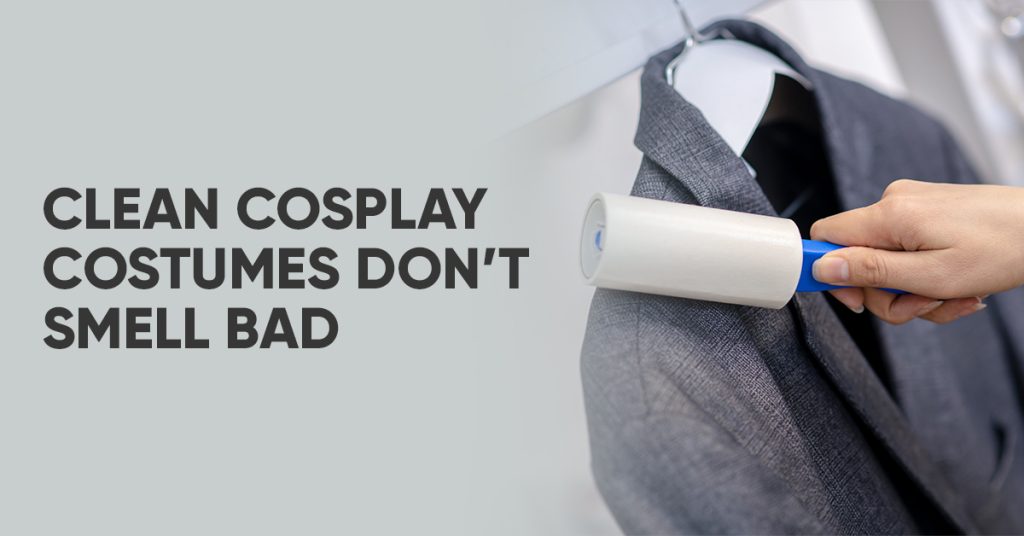 Cosplay costumes are often heavy with unique combinations of armory and countless layers. However, this does not mean you have to embrace the stink and go around wearing a smelly costume. Cosplay conventions are able to accommodate up to thousands of people. Just imagine what it would smell like if you skip cleaning your costumes.
If you are worried that you'll damage your cosplay costumes by washing it, the least you can do is to deodorize it. It is especially important to clean the parts that have been in contact with your sweaty body parts, like your armpits, groin, crotch and cleavage.
An easy workaround is to make your own disinfectant. Using a mix of vodka and purified water, you can spray it on your cosplay costumes, then dab it softly with a clean cloth. This is a great method that works fantastic on armor.
---
---
2. Don't Machine Wash Your Costume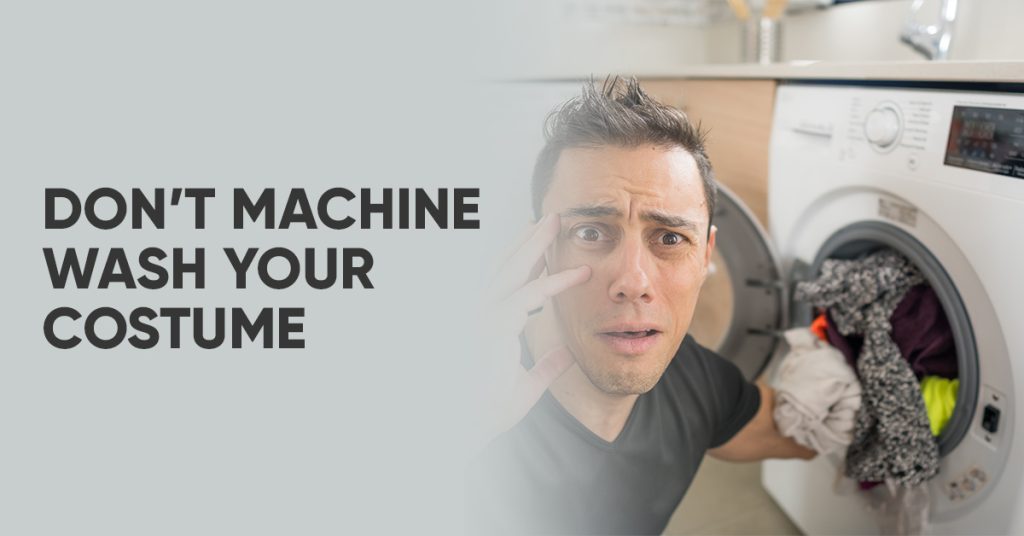 Machine washing cosplay costumes is the least recommended. This is because you might deteriorate the hand-embellished details and weaken the fabric. If possible, always hand wash your cosplay costumes, unless explicitly stated on the label. Also, always make sure you turn your costume inside out.
Here's a tip: If the fabric feels like polyester and has no intricate details, you can probably safely toss it in to be machine washed. On the other hand, if it is more of a cotton blend, add a little bit of vinegar to prevent your costume from "bleeding". Always avoid using hot water!
3. Don't Forget Clean Patch Testing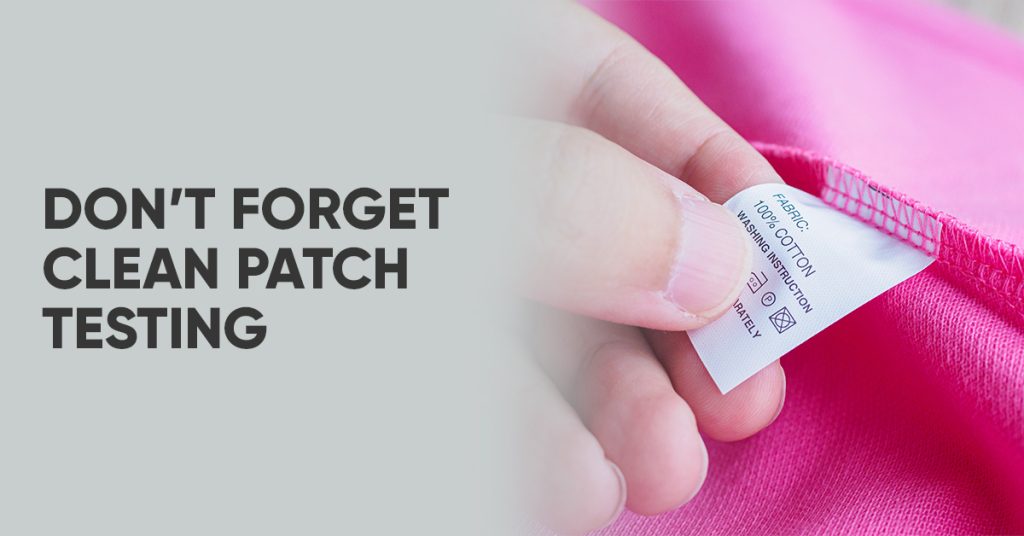 Some fabrics are prone to developing water stains. Most of the cosplayers commit the crime of washing their cosplay costumes without patch testing which will leave them with a wrinkled, fuzzy, stained or faded costume. Here's a tip; the best-hidden part to patch test is the inside the hem of your pants leg.
---
---
4. Don't Rely on Febreeze
While it may seem like a great option in a pinch, Febreeze is not going to completely kill the stubborn odors. No matter how much you spray it on your smelly cosplay costumes, they will still smell bad if not deodorized/disinfected or rinsed properly.
Conclusion
A great cosplay costume does not necessarily have to be expensive, but a well-maintained cosplay costume is the one that is able to catch people's attention.
It is crucial to clean your cosplay costumes right away to prevent any stubborn stains from staying on. For cosplay costumes whether made from scratch or store-bought; it is essential to wash, dry and store appropriately.
Costumes that smell bad attract bacteria and moths, which will destroy your costumes. Keep them in airy storage bins or hang them dry on the racks. We hope that this guide on how to wash your cosplay costume will help you out greatly!
---
Read More: