Looking for the best gift for kids age 4 can be challenging. Their universe is not just tied to their physical world. These children were born into the age of the internet with tablets in their hands. This world without borders allows children to explore where their curiosity calls without restrain.
It is easier to know what a kid wants when your only choice is the local toy store. You can let your child run around while you observe which toy they respond to. But with the endless possibilities of the internet era, how do you choose the perfect gift for your kid?
This is why we are sharing our 4 secret ingredients that makes the best gift for any kid age 4. We have even found one pretend play accessory to be the best gift for kids born in the year 2017. In fact, pretend play is the ideal activity for your child which makes a pretend play accessory the perfect choice.
---
Estimated reading time: 7 minutes
---
Why Pretend Play?
A popular game that gets your kids excited is a good gift. So is an educational device that gets your children interested in learning and supports their development. But to look for the best gift, you have to look for something that ticks all of the boxes.
The best gift is fun, has lessons to teach, supports his interests, and crafts the best of memories. We call this our secret ingredient that, when combined will makes a super gift for your child. We believe that there is one activity that can do all of the above: playing pretend.
4 Secret Ingredients of The Best Gift For Kid Age of 4
1. Provides Hours of Fun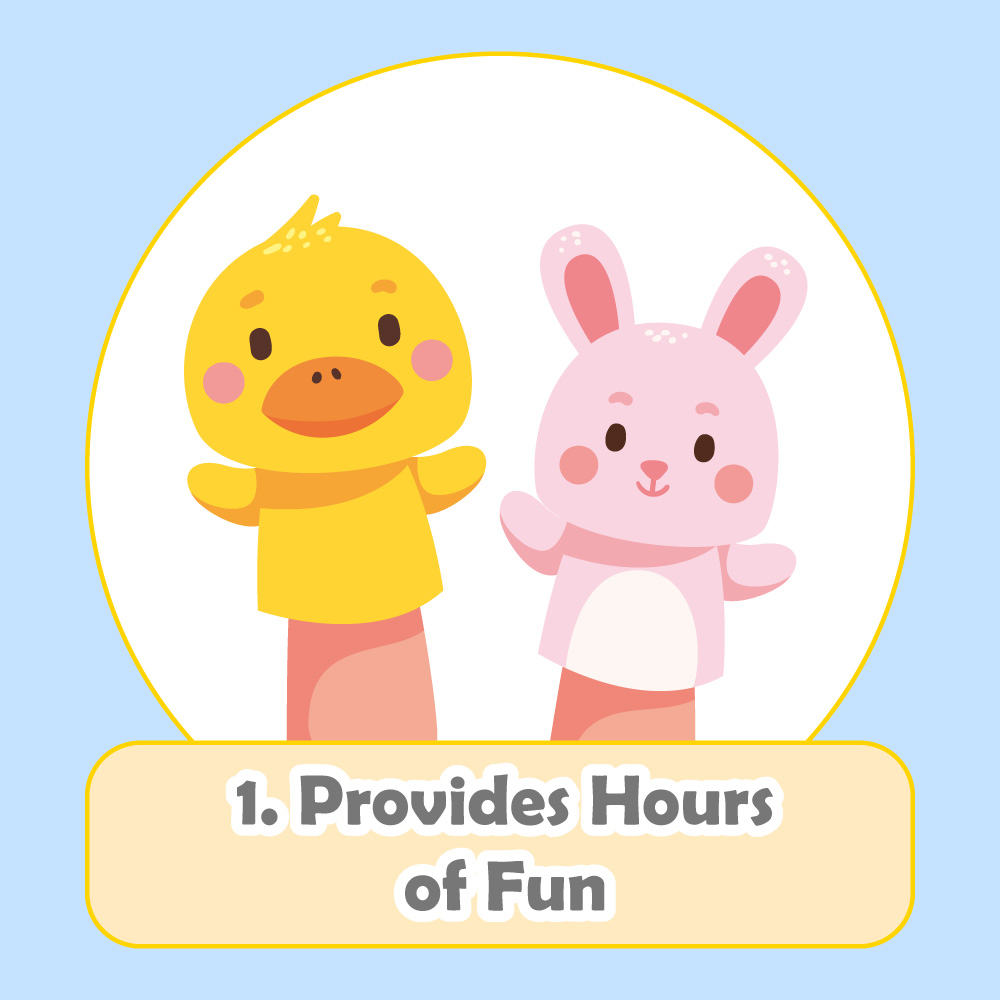 Having fun is the core of childhood. The UN even recognizes the right to play as a basic child right. And what play is more exciting to children than playing pretend.
A child's imagination is capable of imagining the impossible. Give them anything and they'll find a use for it. However, it's more fun to pretend when imagination is assisted by reality. This is why toy swords, guns, and dolls are such popular children's toys. The more real a toy feels, the more fun it would bring to their games.
2. Educational
Let's be honest, our child may not care for this at all. As long as it entertains them at the moment, they don't care whether they are learning anything from it. However, it is a parent's responsibility to support their children's growth.
This is why the best gift doesn't just think about the present but prepares your child for the future.
You may be tempted to think that a good education is all done in books. However, children at this stage actually learn best through play. According to the Lego foundation, play at this stage helps children to explore and make sense around them.
Playing pretend is one such edutainment that children do naturally. Various researches have proven the importance of playing pretend in child development. A game of pretend play does not just enhance children's creativity and problem-solving skills. It can also boost story comprehension, promotes empathy and language development.
---
---
3. Expresses Positive Attention and Interest
It is often not hard to distract a child with a different game before they make up their mind. However, the best parent will engage their child through the child's interest and at their level.
Showing interest in your child's interests, activities and achievements is part of positive attention. Positive attention is a crucial ingredient to a healthy parent-child relationship. Positive attention is the way you express delight and warmth in your relationship with your child.
These responsive interactions between you and your child will help build their self-image and sense of safety and security. A child who understands and appreciates his worth is more open to learn and explore their social and physical world. They will also reduce attention-seeking behavior problems.
Whether they realize it or not, children are always playing pretend one way or another. So, gifting your children pretend play toys that fit into their imaginative play will support their self-esteem.
4. Creates Fond Memories for Life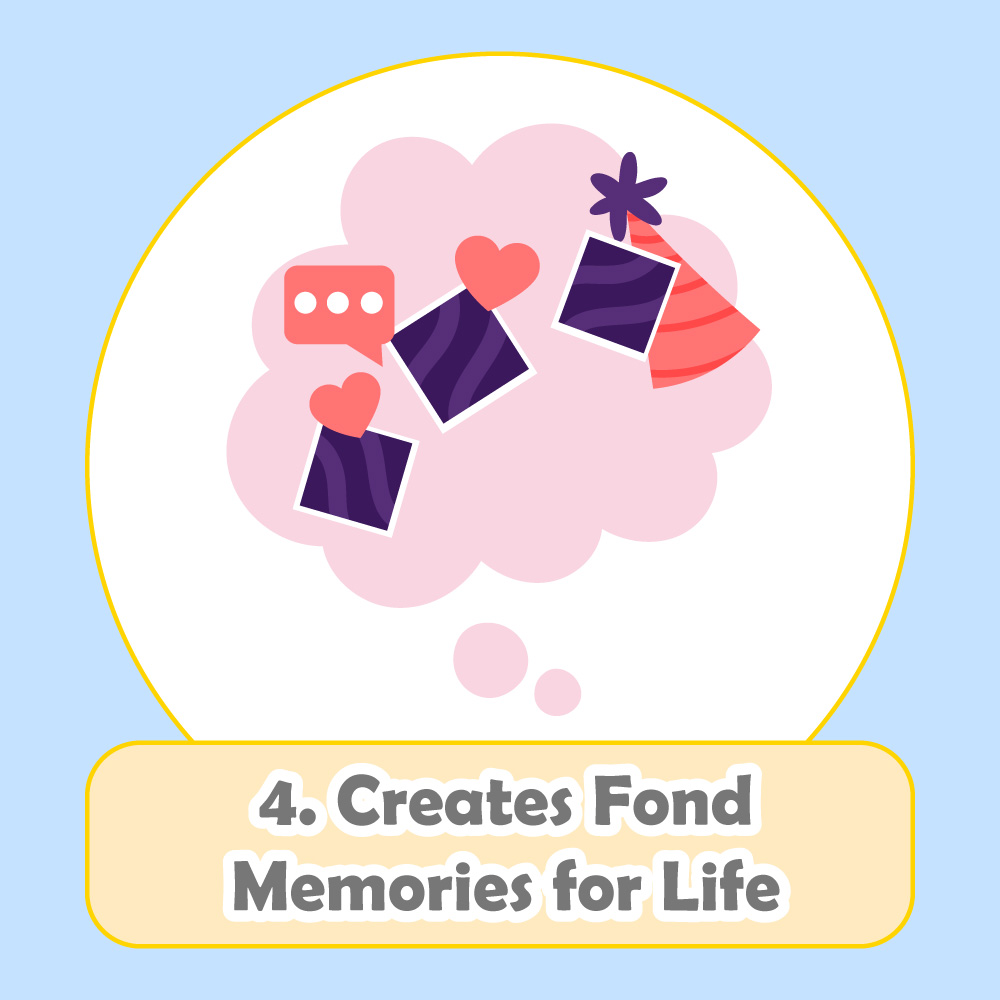 On average, most people's earliest memories date back to when they are two-and-a-half years old. This means that your child is already forming memories that they will treasure for life.
Memories cannot be bought or erased and replaced by money. You have just one chance at making sure that your child will have fond recollections of their childhood.
You may also be surprised to learn that childhood memories can strongly affect your children's future. A study by the American Psychological Association has shown that older adults with fond childhood memories tend to have better health, less depression, and fewer chronic illnesses.
By gifting your child memories of rowdy days of playing pretend, you may even gift them additional years to their life.
Thus, considering all of the discussion above, a pretend play accessory is a great gift choice. So, the question you've been asking for—what do we suggest as the best gift for 2021 kids?
Best Gift for Kids Boy Age 4: Kid Spiderman Homecoming Costume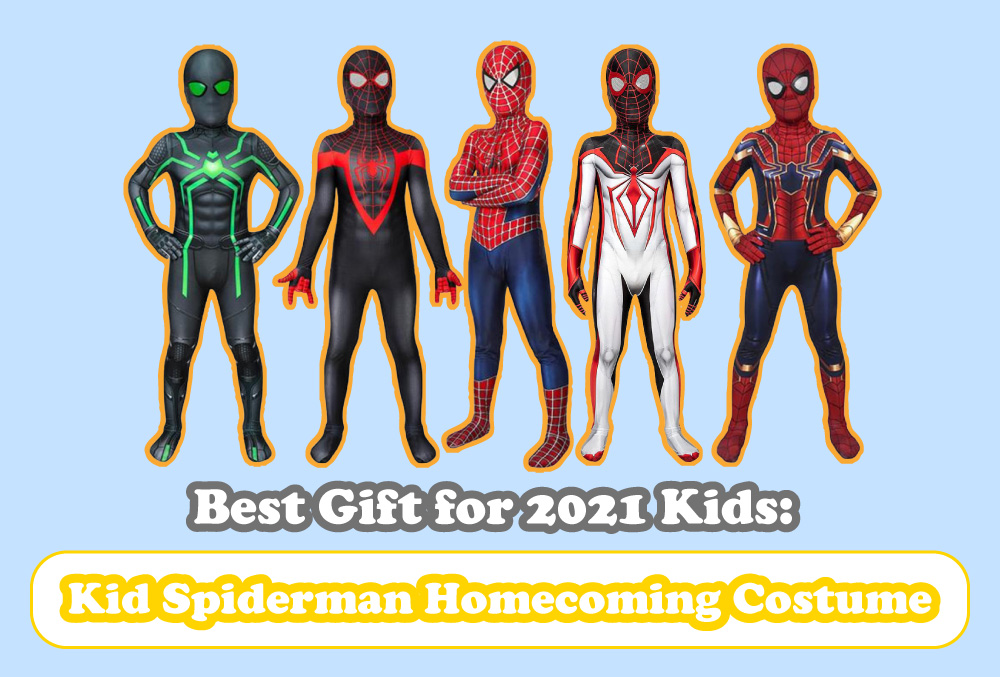 If you are really looking for the best gift then look no further than the kid Spiderman Homecoming costume. Children love their superheroes and that has never been truer than after the rise of the MCU.
Spiderman Homecoming has something above the other Spiderman movies and that is its release date. Spiderman Homecoming was released in the year 2021 and its age will grow up as your child does. It has a very special place in your child's timeline. Many people remember the movies that they grow up with. Decorate those precious memories as beautifully as you can for them to keep for the rest of their lives.
Our Kid Spiderman Homecoming Costume comes with a jumpsuit and a mask, complete for the perfect cosplay. The costume is made from spandex which is lightweight and comfortable to wear. Its immaculate design makes it one of the best Spiderman costumes out there for such a low price. Buy one for your child here.
---
---
Conclusion
The possibility of good gifts for your kid age 4 may be endless. However, these 4 key ingredients should help you narrow down your choices. By providing them fun, education, positive attention and fond memories, you give your child all he needs in one super-gift.
When you gift your child a kid Spiderman Homecoming costume, you encourage them to make belief and play pretend. You celebrate your child's need for play and support their developmental growth. You are saying to your child, "Your interests matters to me. I am excited by what excites you." And you will be sure that they will remember this great occasion for the rest of their lives.
---
---
Read More: